Witch Taint "Goats To Hell" T-Shirt and Tanks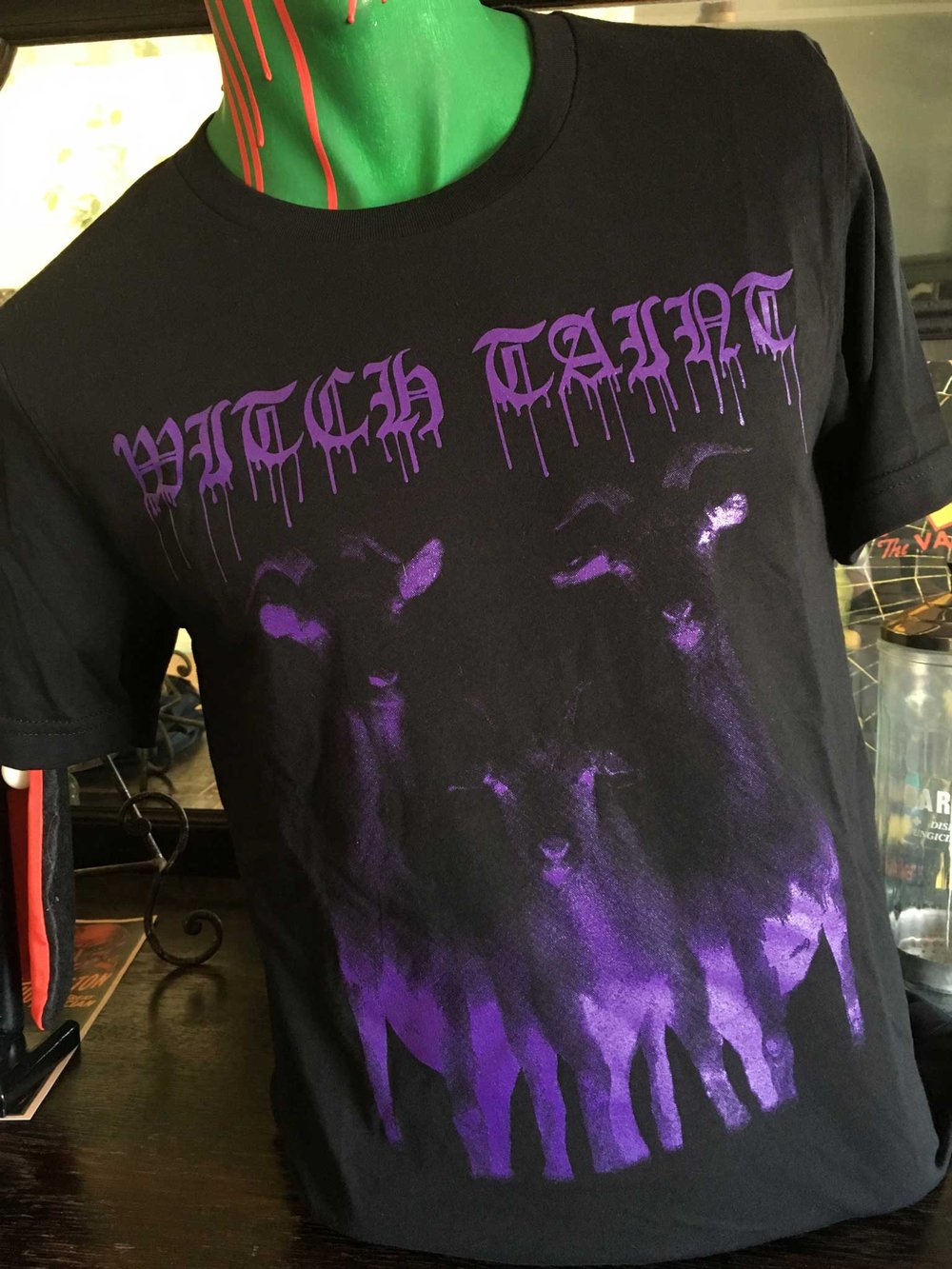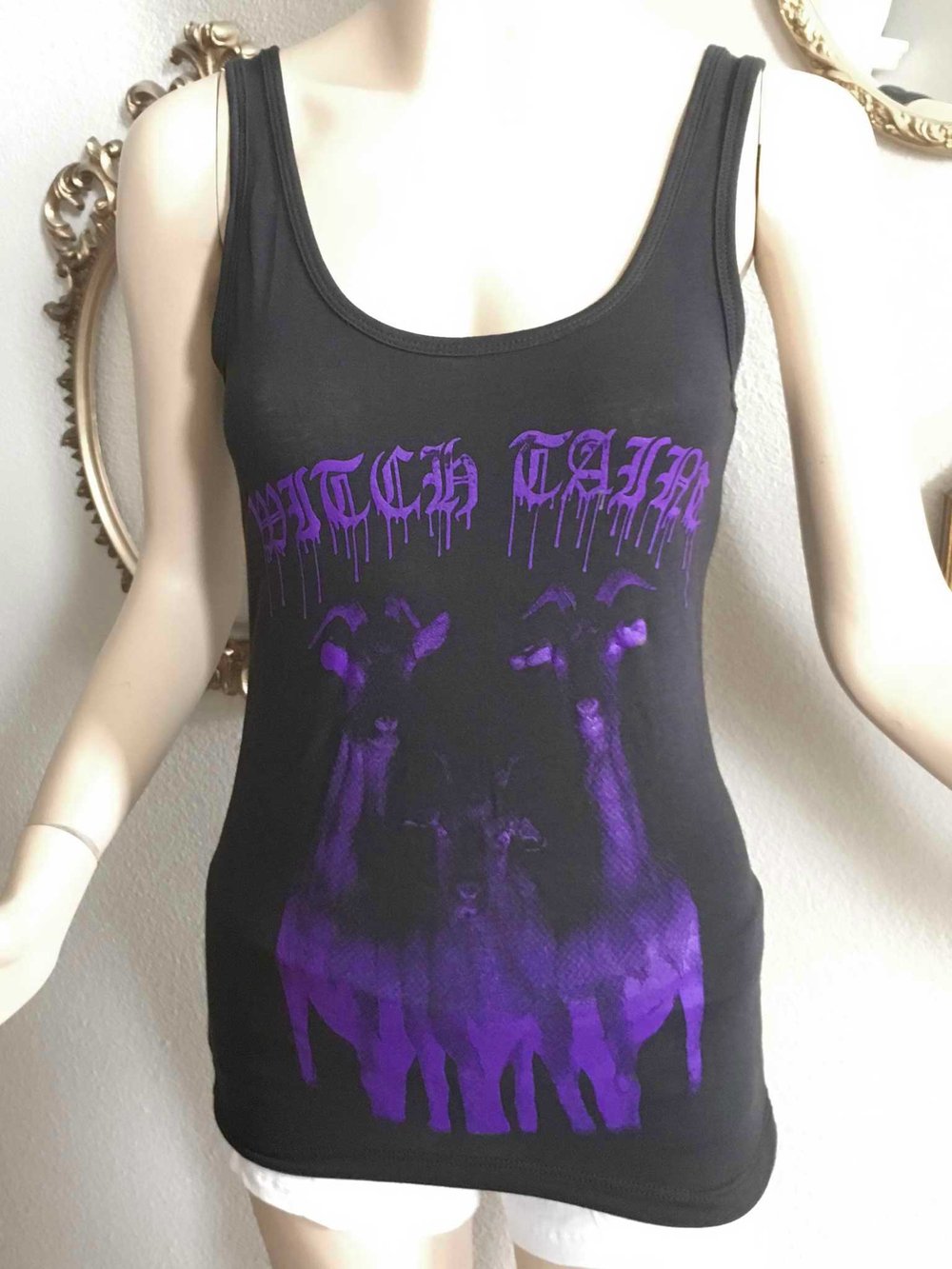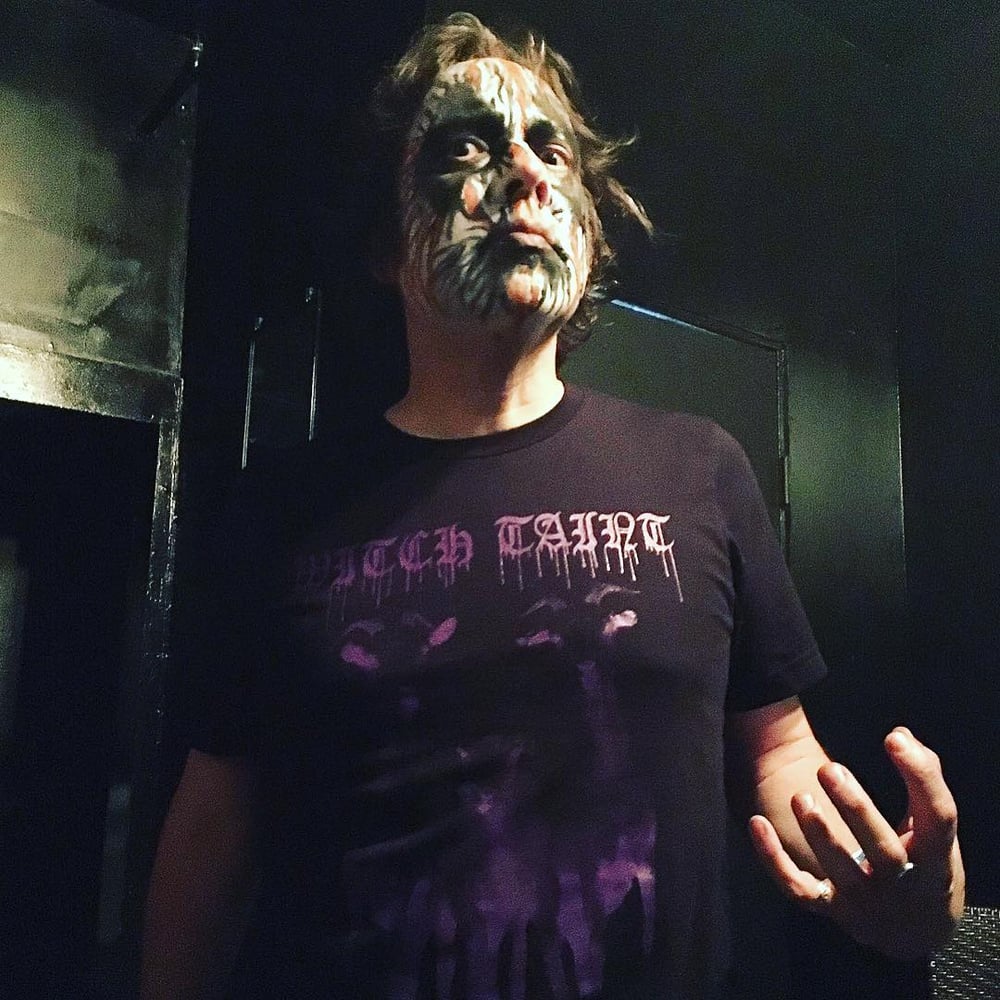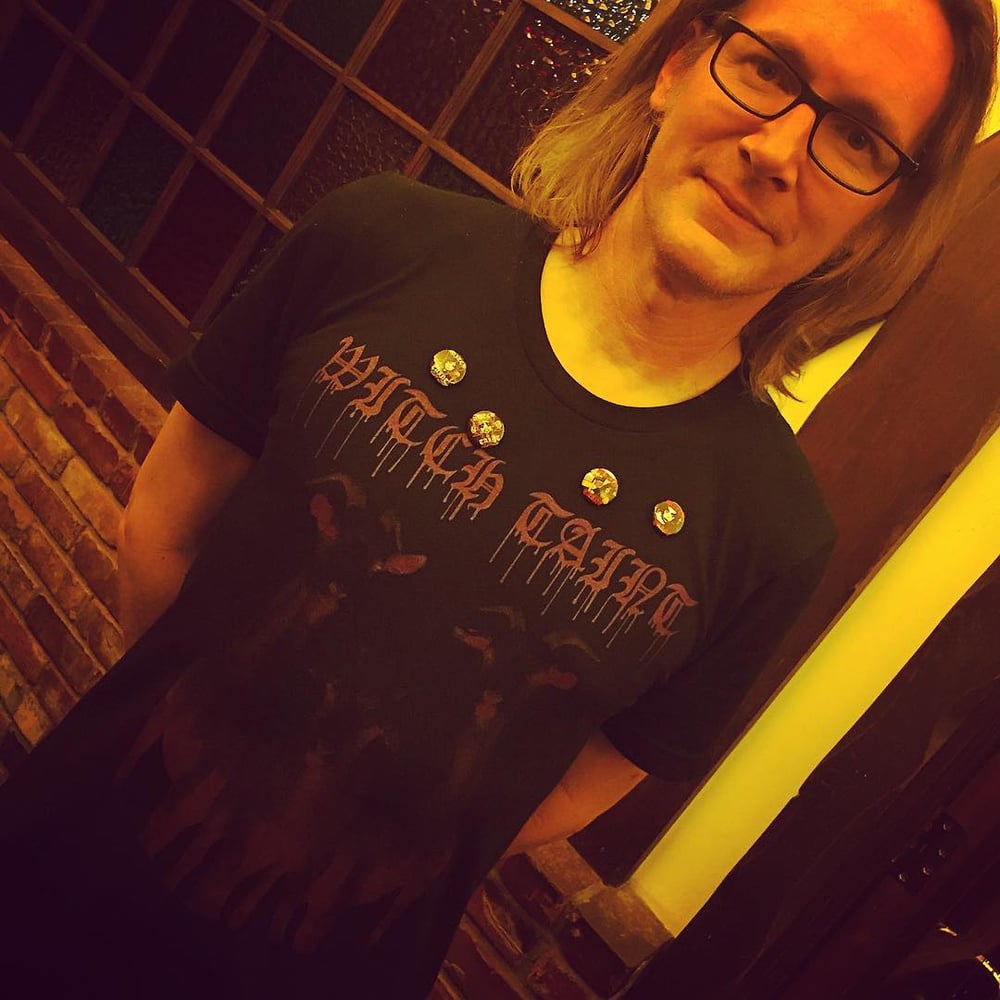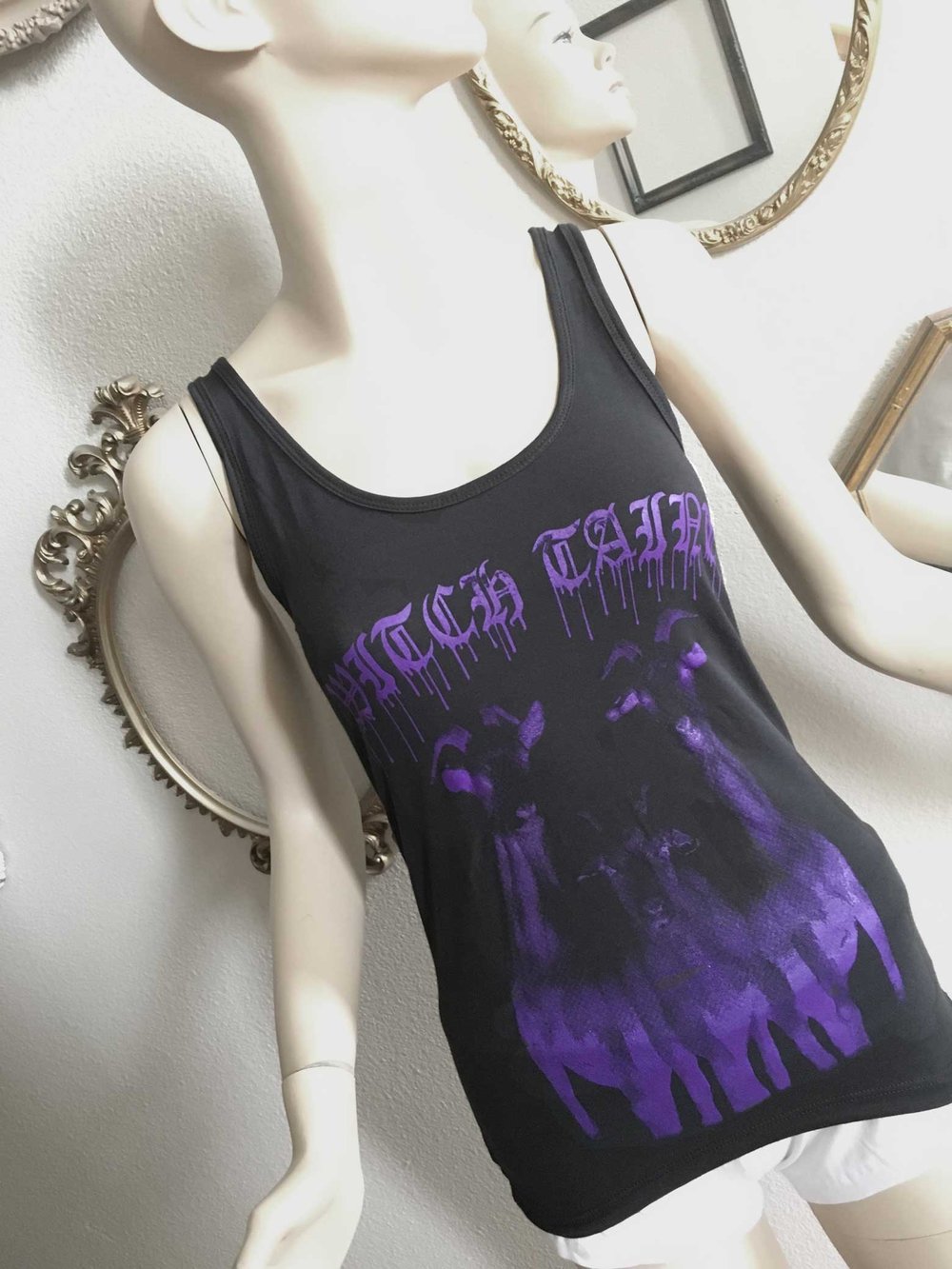 \m/ NOW AVAILABLE \m/

The Officially Licensed WITCH TAINT "Goats To Hell" T-Shirts and Tanks!!!
Declare your love for The Taint with exclusive, limited edition Witch Taint "Goats To Hell" unisex tees and ladies tanks, designed by Wade Snook, with 100% authorization from Lance of Gary, IN, the king of Black Metal!!!
Witch Taint, as you know, are the Blackest Of The Black (times 50) Black Metal bands. Why not be the first to tempt the dark lords of Black Metal?Cover your torso in this lovely purple Taint image! Saiihtam wants to "be seeing you" at every Witch Taint show in this shirt!
For a true understanding of the Taint, go to theblackmetaldialogues.com.
Each unisex tee is printed on the BLACKEST 100% ringspun cotton available!
Each ladies tank top is printed on a stretchy fabric blend of 57% cotton/38% polyester/5% spandex!
Order yours today! Shipping will begin in approximately three weeks.
Every shirt is hand-printed by moi, me, Wade!